Welcome to Hospice of Sweetwater County!
Hospice of Sweetwater County is a non-profit, 501(c)(3), organization dedicated to offering our community the support and care an individual needs during the end of life process. Our goal is to improve the quality of life for those in our care by addressing their physical, emotional and spiritual needs. Hospice of Sweetwater County treats the patient and family as a whole and provides comfort and support for the patient and caregivers. 
"You matter to the last moment of your life, and we will do all we can, not only to help you die peacefully but to live until you die."
                                                                                                                                           Dame Cicely Saunders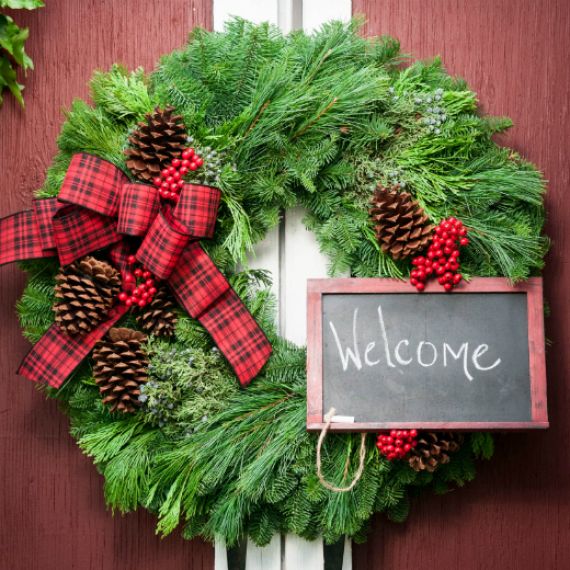 Your Holiday Spirit can help support Hospice of Sweetwater County. Purchase a live wreath, center piece, garland or table top tree and 15% of the purchase will be donated to our organization.
Click wreath image above to be directed to our fundraiser.
Thank you for your support.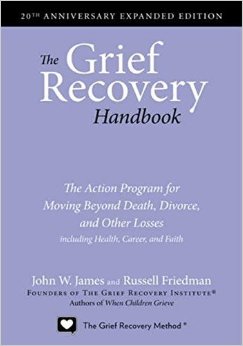 Did you know you can start on online fundraiser on our behalf? Check out this link:


Frequently Asked Questions and Common Misconceptions:

1. Does choosing Hospice mean I have to give up on finding a cure?

Hospice is about living life with hope and spending time on life's important issues and with the people you love. Patients can sign out
of hospice care at any time for a course of new treatment and return later, if needed.

2. Who can receive hospice?

Hospice is available to anyone with a life limiting illness with a prognosis of six months or less. Patients can remain in hospice longer
than 6 months, if necessary. Hospice is most effective when there is adequate time to make a full assessment of needs and build the
trust that allows the patient/family to receive the full spectrum of services.

3. Who pays for hospice?

Hospice services are provided regardless of ability to pay. Medicare, Medicaid and most health insurances will cover hospice services.
Grants from Sweetwater County and the United Way of Sweetwater County along with donations and memorials assure no one is
refused services.

4. Can I keep my primary care physician?

Yes. Hospice becomes an extension of the physicians care by providing aggressive management of pain and other symptoms
consistent with disease progression.
Announcements
Quality Award

Posted on 05/24/2019

It is an honor to announce that Hospice of Sweetwater County is the recipient of Pinnacle Quality Insight's 2019 Customer Experience AwardTM. Qualifying for the award in the categories of Hospice Team Communication, Getting Care for Symptoms, Getting Hospice Care Training and Rating of Hospice, Hospice of Sweetwater County displays a continued dedication to providing high quality services for the terminally ill and their families throughout Sweetwater County.
Throughout its 35-year history of serving the community, Hospice of Sweetwater County has placed a strong emphasis on ensuring that the individual needs of every patient and family member are met. Over the course of 2018, a sampling of caregivers participated in telephone interviews that include open-ended questions, as well the opportunity to rate Hospice in specific categories.
By qualifying for the Pinnacle Customer Experience Award™, Hospice of Sweetwater County has satisfied the rigorous demand of scoring in the top 15% of the nation across a 12-month average.

Century Link Outage

Posted on 12/27/2018

Unfortunately, our phone lines have been affected by the Century Link outage. We sincerely apologize if you have been unable to reach us. If you have an immediate need, you may call our answering service at 352-1153 and they can help get you through to one of our staff.

Posted on 09/18/2018

We are participating in a fundraiser through Lynch Creek Farms for the third year in a row. 20% of sales are donated to our organization when you purchase using our link. Lynch Creek Farms sells fresh fall and holiday wreaths, centerpieces, miniature trees and other decor items. Proceeds from this fundraiser are used to provide care to those with terminal illness and to provide grief and bereavement services to members of our community. We appreciate your support! https://www.lcffundraising.com/f/719733
View Archives...
---