Our Mission
Hospice of Sweetwater County is a non-profit, 501(c)(3), organization dedicated to offering our community the support and care an individual needs during the end of life process. Our goal is to improve the quality of life for those in our care by addressing their physical, emotional and spiritual needs. Hospice of Sweetwater County treats the patient and family as a whole and provides comfort and support for the patient and caregivers. 
"You matter to the last moment of your life, and we will do all we can, not only to help you die peacefully but to live until you die."
                                                                                                                                           Dame Cicely Saunders
Did you know you can start on online fundraiser on our behalf?
Start fundraising with JustGive.
---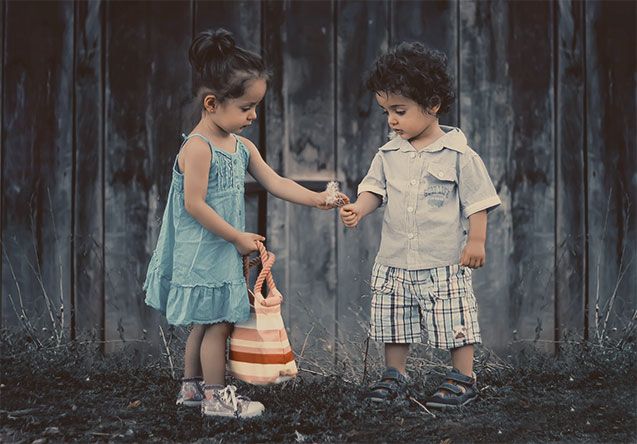 Announcements
It is an honor to announce that Hospice of Sweetwater County is the recipient of Pinnacle Quality Insight's 2019 Customer Experience AwardTM. Qualifying for the award in the categories of Hospice Team Communication, Getting Care for Symptoms, Getting Hospice Care Training and Rating of Hospice, Hospice of Sweetwater County displays a continued dedication to providing high quality services for the terminally ill and their families throughout Sweetwater County.
Throughout its 35-year history of serving the community, Hospice of Sweetwater County has placed a strong emphasis on ensuring that the individual needs of every patient and family member are met. Over the course of 2018, a sampling of caregivers participated in telephone interviews that include open-ended questions, as well the opportunity to rate Hospice in specific categories.
By qualifying for the Pinnacle Customer Experience Award™, Hospice of Sweetwater County has satisfied the rigorous demand of scoring in the top 15% of the nation across a 12-month average.
Unfortunately, our phone lines have been affected by the Century Link outage. We sincerely apologize if you have been unable to reach us. If you have an immediate need, you may call our answering service at 352-1153 and they can help get you through to one of our staff.
Due to the COVID-19 Pandemic, we are holding our annual Candlelight Remembrance Ceremony online. You may view the video here or on our Facebook page. If you missed picking up a bag with a candle and written materials, please call our office at 307-362-1990 and we will assist you in getting a bag.